Struggling to see results?
Meet Onenergy Qigong.
A Proven Qigong System That Guarantees Better Health And More Vitality You Are Seeking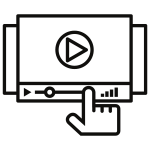 Learn

Practice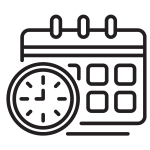 Repeat

Customize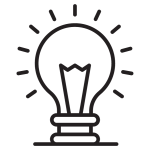 Enlighten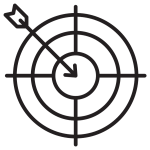 Achieve
Our APP Users Love Onenergy Qigong
See For Yourself…
"A unique feature of having customized guided programs allows me to create different sessions to meet my personal needs. Group practice helps me learn additional exercises. I've also used the practice tips provided to help with chronic back and neck injuries. I am very happy with the guidance provided and the results I've enjoyed."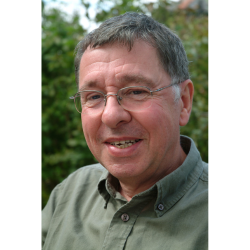 Starlyte70
Verified App User
"After using and participating for a month, all free, I noticed improvement in my overall health and stamina. I have joined for the year to access additional material and lectures. This app is far superior to any online information or book/DVD as it empowers me to direct the course to my personal needs. I'm very happy with the instruction and results."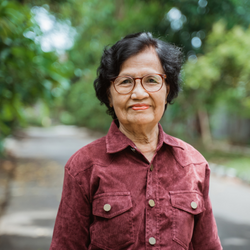 "This is the best qigong App I've ever found! Clear instruction, clear demonstration, and plenty of guided practice. I can tell they have a system cuz I was guided to learn and practice daily. Very Good experience! Please keep updating this App with new qigong courses. I will definitely follow and use it everyday!"

Del Y.Z.
Verified App User
So, Why A Qigong System?
Let's face it. Many people started Qigong by watching a video or reading a book. But most will fail and give up midway and think it's not for them.
That's why you need a Qigong system. A good Qigong system combines progressive learning, clearly instructed guides, and a community to provide a mutually supportive environment.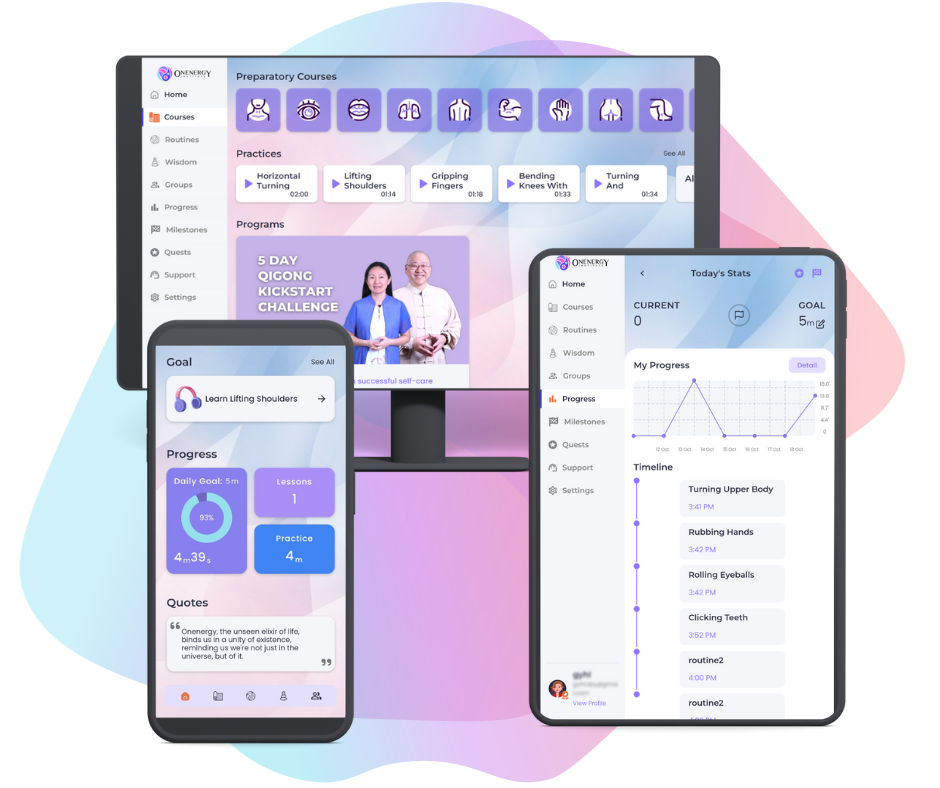 The Qigong System is The Secret To Your Health
The difference between the 98% Qigong hobbyists and the 2% Qigong practitioners
Do you want to see the results sooner?
Follow Onenergy Qigong System Today!
Onenergy Qigong is A Proven qigong system that combines Years of wisdom And experience!
Master Dai and Coach Delphine have brought their combined 50+ years of experience and knowledge, put together and carefully designed the Onenergy Qigong, a Qigong system that guarantees the results you are looking for.
Hundreds of people have used their system and the App to achieve their health goals. Now it's your turn!
And It Can Do Way More…
Onenergy Qigong Gives You Everything You Need to Learn, Practice, And Interact With The Other Gonyo* Online
All In One APP!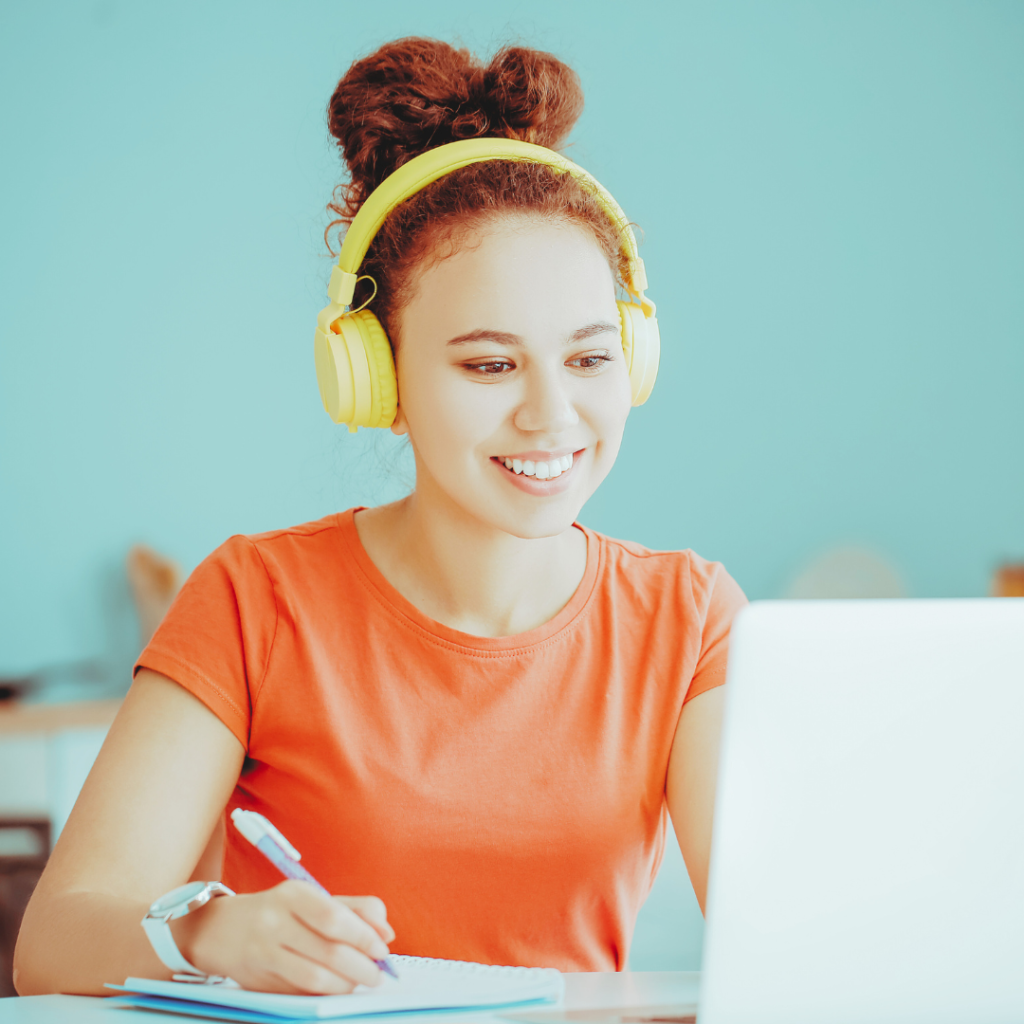 Startup Learning
Start with 47 preparatory lessons and more in the learning hub.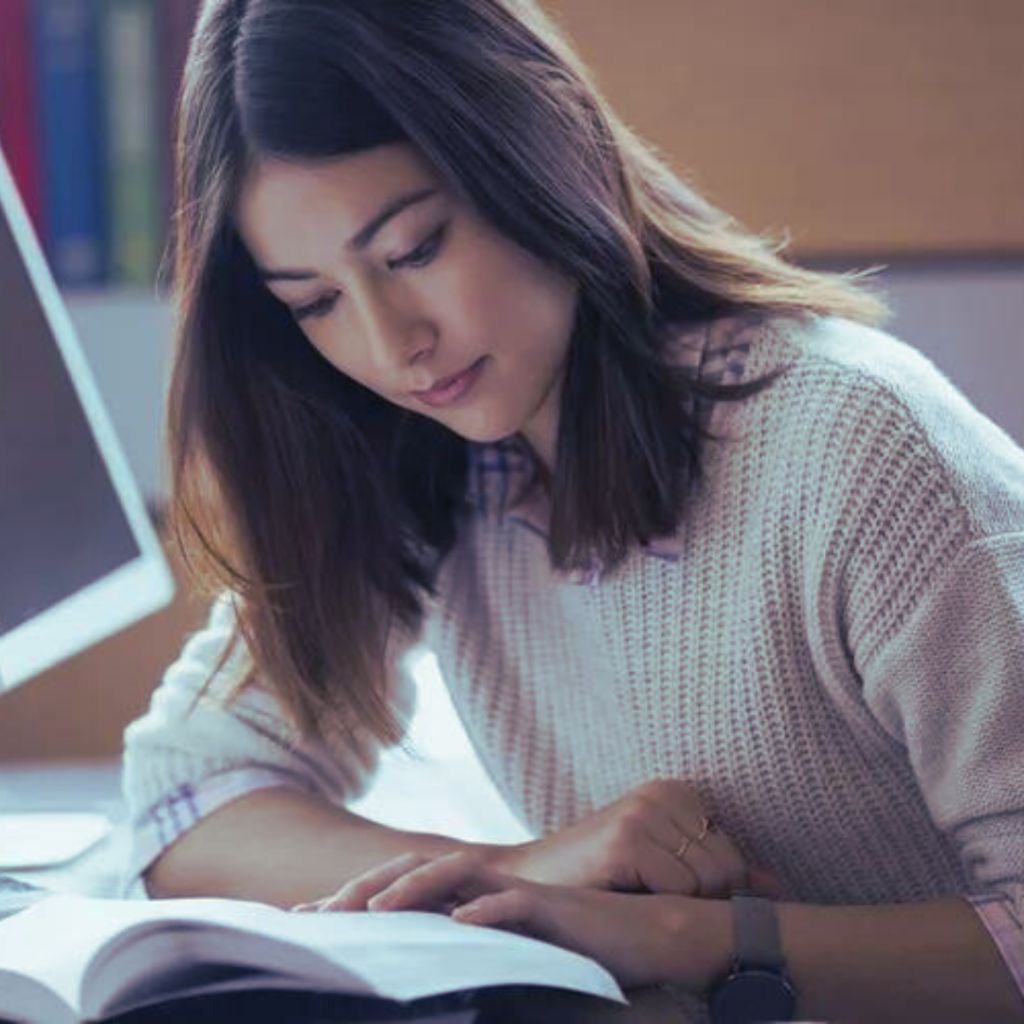 Advanced Learning
Progress to intermediate and advanced courses and programs.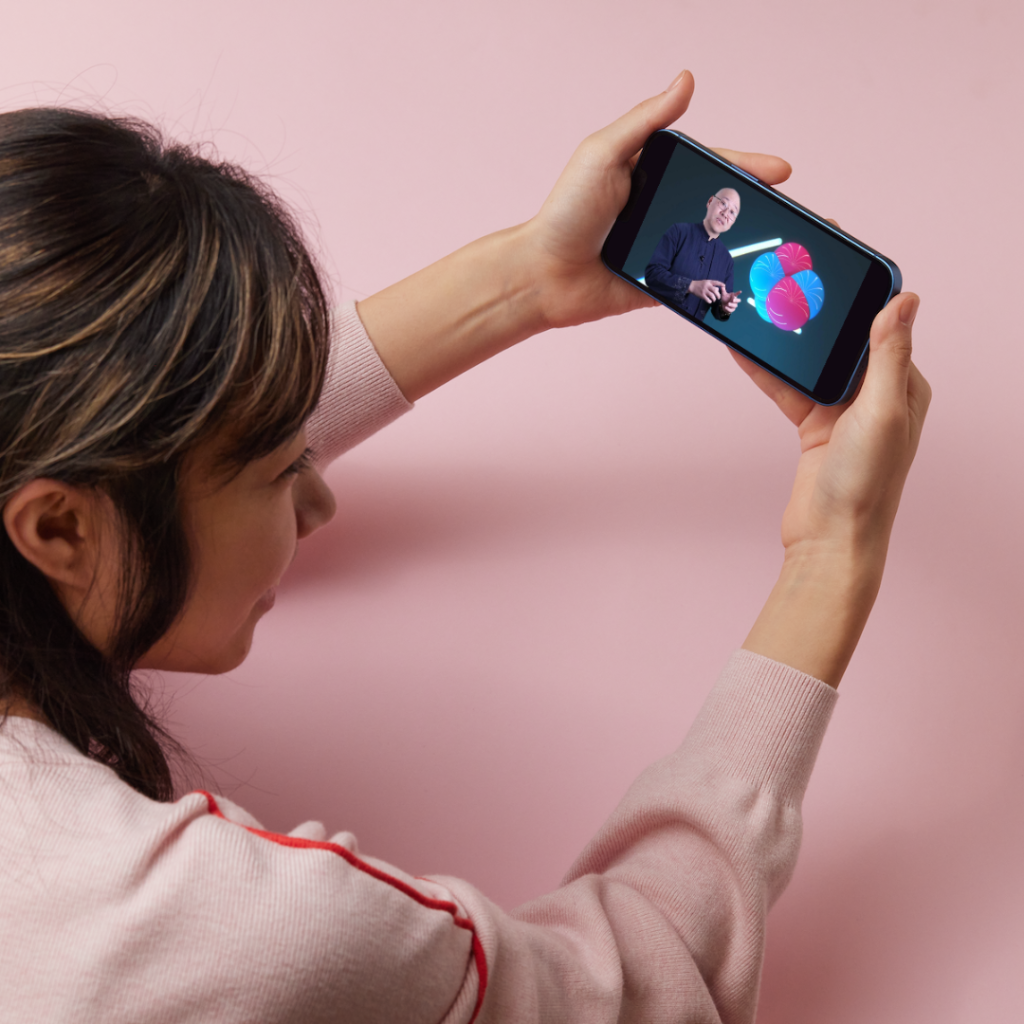 Continue Learning
Wisdom library of videos, podcasts, and Onenergy Exclusive content.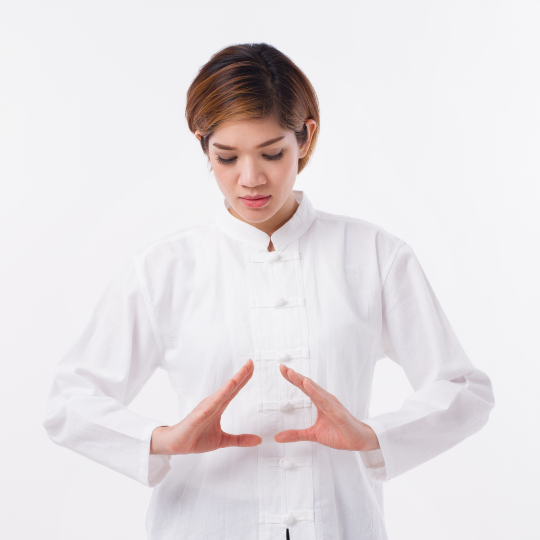 Solo Practice
Unlock the solo guided practice after completing the lesson.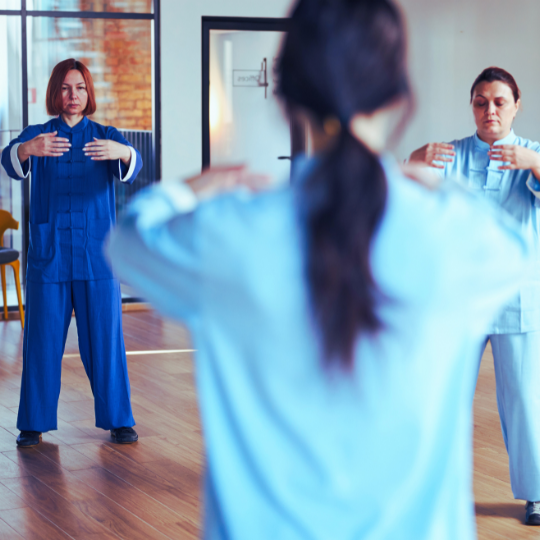 Group Practice
Complete a set of lessons to unlock its guided group practice.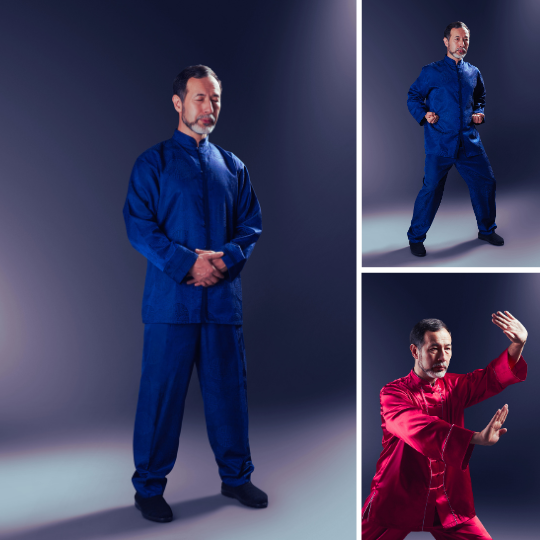 Customized Routine
Tailor your Qigong routine to your needs.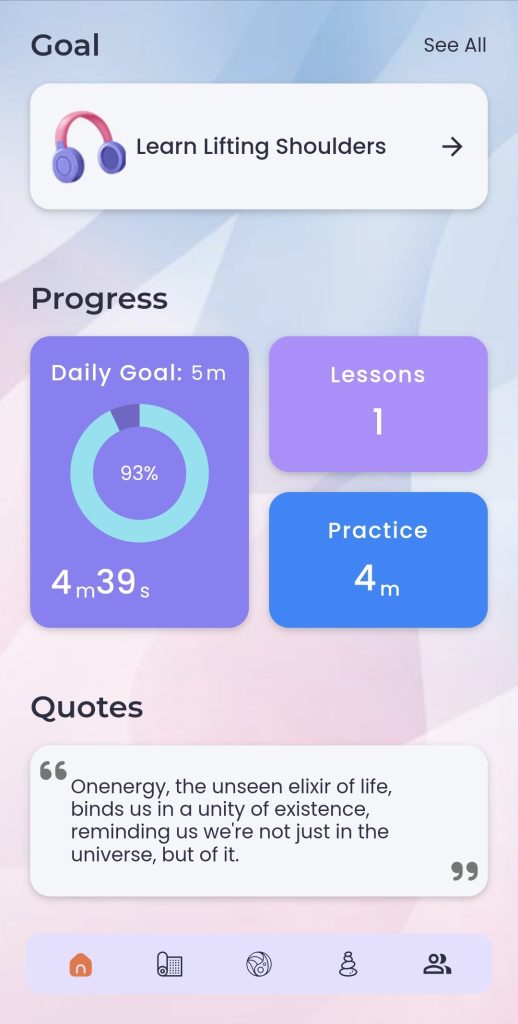 Progress Tracking
Track your learning and practicing progress, and collect Qi points.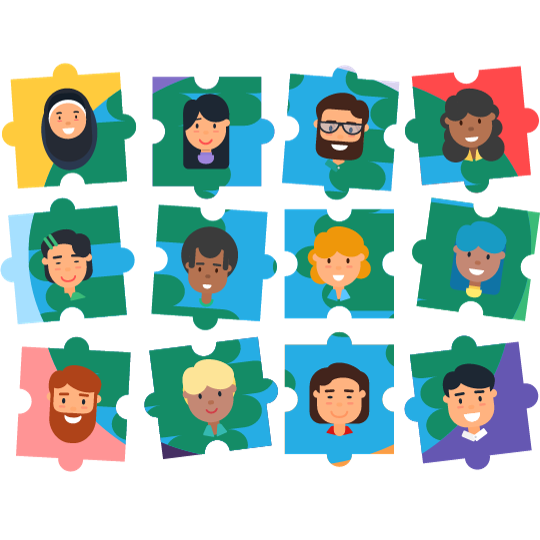 Community
Create your group and share your routines. (coming soon)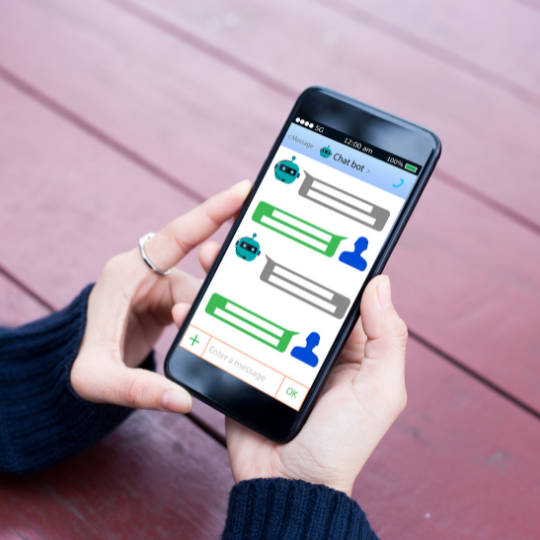 AI Planner
Integrate AI technology in your Qigong practice planning. (coming soon)
Top Brands Support The Onenergy App


Frequently Asked Questions
The Onenergy APP is listed on both the Play Store and the APP Store as Onenergy Qigong And Meditation.